Drawstring Backpack 14 x 16"
Drawstring Backpack 14 x 16"
100 % Cotton canvas draw string gym bag - A great easy care bag for storing gym gear, shoes and other items. Strong and durable with reinforced handles and available in a variety of colors to match any outfit.
Features:
Durable 7oz 100% cotton canvas
Drawstring closure for comfortable and easy to carry
Perfect for gym, school, travel, hiking and more
Wash with cold water
Quantity
minimum quantity: x available in bundles of: x Product ordered in bundles.
Sizing
Shipping
Shipping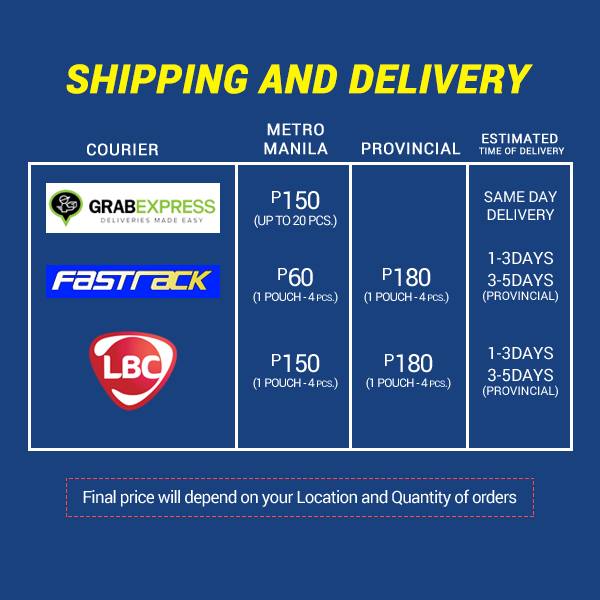 Quantity Breakdowns
Quantity Discounts for Sublimation
As Low As 212.80 PHP*
As Low As 212.80 PHP*
As Low As 212.80 PHP*
Quantity
1
12
Price ea.
224 PHP

*

212.80 PHP

*

Price ea.
224 PHP

*

212.80 PHP

*

Price ea.
224 PHP

*

212.80 PHP

*
Quantity Discounts for Transfer
As Low As 268.80 PHP*
As Low As 268.80 PHP*
As Low As 268.80 PHP*
Quantity
1
12
Price ea.
280 PHP

*

268.80 PHP

*

Price ea.
280 PHP

*

268.80 PHP

*

Price ea.
280 PHP

*

268.80 PHP

*