Kids School Backpack
3-18-128
Kids School Backpack
Personalized with the name and design of your choice on this adorable Kiddie backpack
This Go Go Backpack is a great size for toddlers and preschoolers on the go!
Measures approx. 12 x 13.25 x 3.5 inches each. Great for preschool, kindergarten, daycare, travel nights to Grandma's and more!
Cushioned adjustable straps and, of course, the name of your choice!
Quantity
minimum quantity: x available in bundles of: x Product ordered in bundles.
Shipping
Shipping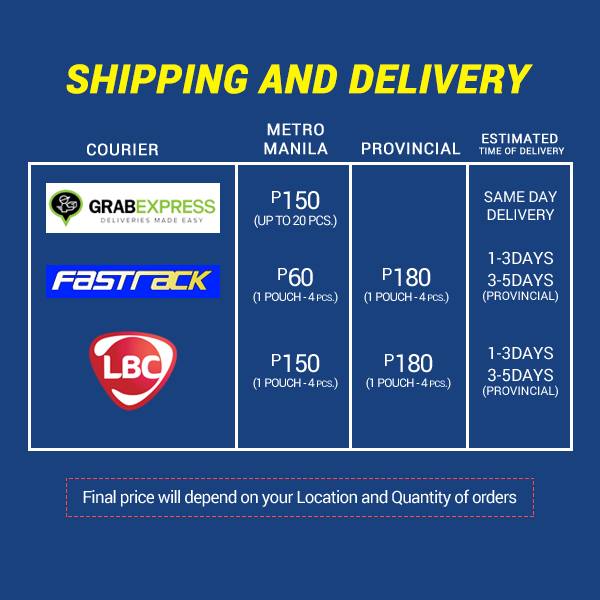 Quantity Breakdowns
Quantity Discounts
As Low As 280 PHP*
As Low As 280 PHP*
As Low As 280 PHP*
Quantity
1
30
Price ea.
448 PHP

*

280 PHP

*

Price ea.
448 PHP

*

280 PHP

*

Price ea.
448 PHP

*

280 PHP

*